Main content starts here, tab to start navigating
What's the Story
With Mama Gemelli at the helm, in 1997, the Gemelli family moved forward from their successful Fine Foods establishment to open a fine dining restaurant in the heart of Babylon Village.
Since then, Ristorante Gemelli has served more than 1 million guests while dining trends have come and gone and the economy has dipped and resurged a number of times and now, even through a global pandemic-enforced quarantine! Ristorante Gemelli has never waivered from its classic approach to Italian food. Simple ingredients made with love, always. Delicious and nourishing for the body, heart and soul.
Now, it is even more important to owner George Cosentino to maintain a dining experience that reinforces the integrity of the Gemelli history, but continues to flow and evolve with the times. In response to current social upheaval and with so many uncertainties in life that we are now collectively experiencing, the Gemelli family wants to serve as a respite from the world.
While here, we want you to enjoy the moment, whether at the bar, Neopolitan garden patio hideaway, or the main Tuscan dining room. While here, we'll help you maybe even forget where you are.
It is our mission and desire to transport our guests to one of the world's most beautiful, stylish and delicious cultures from the moment they walk through the door. Our love of food, culture, and family is at the heart of everything we do.
We are grateful to our guests, those who have become friends and for those, we have yet to meet, for giving us the opportunity to share that love for the last 2 decades.
We look forward to cultivating our relationships and taking the dining experience to another level, together.
The Rustic Kitchen
At Ristorante Gemelli, our kitchen focuses on seasonal, high-quality ingredients and simple recipes. While you may be familiar with many of the dishes on our menu, we guarantee your flavor experience will be like no other because we take the time-honored and time-intensive culinary approach that is lost in our fast-paced world.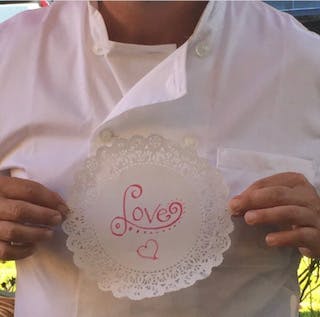 The Bar
Our beautiful bar is fully stocked with high-end spirits, boutique wines, sophisticated cocktails, a variety of beer and our homemade limoncello and non-alcoholic concoctions. With it's own food menu, highlighting small plates, in addition to the full dinner menu, the bar at Ristorante Gemelli serves a more casual dining experience. While early weekday evenings are devoted to Happy Hour specials, the bar is an excellent space to start or end your night.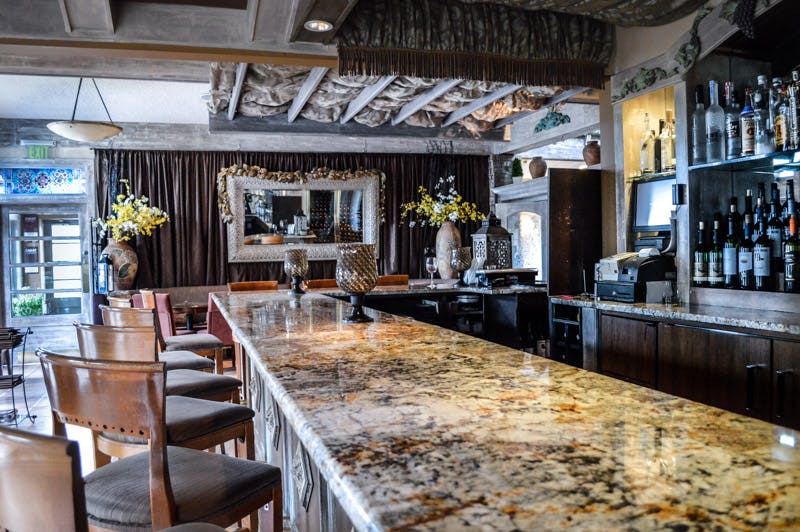 The Dining Room
Our full-service dining room is staffed by extensively trained & knowledgeable servers whose mission is to take genuine care of our guests by cultivating relationships that go beyond taking orders and serving food. We take into account every detail so that the ambience is perfect for an experience we want you to remember. Whether it's for a special occasion or a random night out, your time at Ristorante Gemelli will entice your senses, make you feel welcome and special and most importantly, be enjoyed thoroughly.